Welcome to ECOM BIRD!
ECOM BIRD was created in order to provide the best Print on Demand course for Etsy.
You can either Enroll in the Course which is the complete guide, or you can Buy the E-Book which is a cheap and effcient way to learn this business model if you learn quick and you're tech savy.
If you're a designer and you want to sell Digital Downloads on Etsy, we got you covered with a guide for this as well!
The course and the E-Books were recently created to ensure that everything is up to date for your success!

I made my first Print on Demand store with Printful, which is a well-known Print on Demand company with a pretty well designed user interface that makes everything simple for beginners, so I started adding about 500 designs on my store that I bought from random websites, hoping that I will make sales right away but that didn't work.
I was wrong and wasted a lot of money on such designs and the wrong Print Provider (Printful) which has very high production costs, especially in this competitive market.
With time I learned how this business model works and now I'm more than capable to share this knowledge with you.

This will be the last guide that you will ever watch for this business model!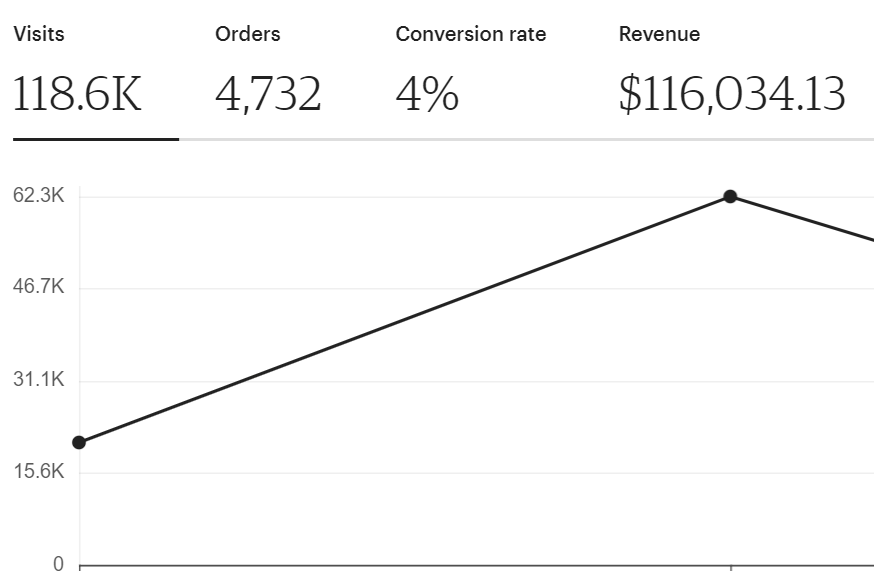 Etsy Courses & E-Books
Get started on Etsy by enrolling in the Course or by Buying the E-Book for your desired business model

Hey! I'm Mike, the owner of Ecom Bird.
I started my career as a Digital Marketing Consultant at Google where I taught over 300 entrepreneurs how to run their Ads.
As years have passed, I started to love how the entire e-Commerce space works and so I started my journey by selling Print on Demand merch on Etsy, which is one of the most friendly business models for beginners.
Through trial and error I managed to grow my 2nd store, that have passed 6 figures in revenue.
I'm a genuine person that loves helping others & I will make sure that you understand all the topics that I explained in the E-BOOK or the Course - If you're having issues understanding something, please reach out to me.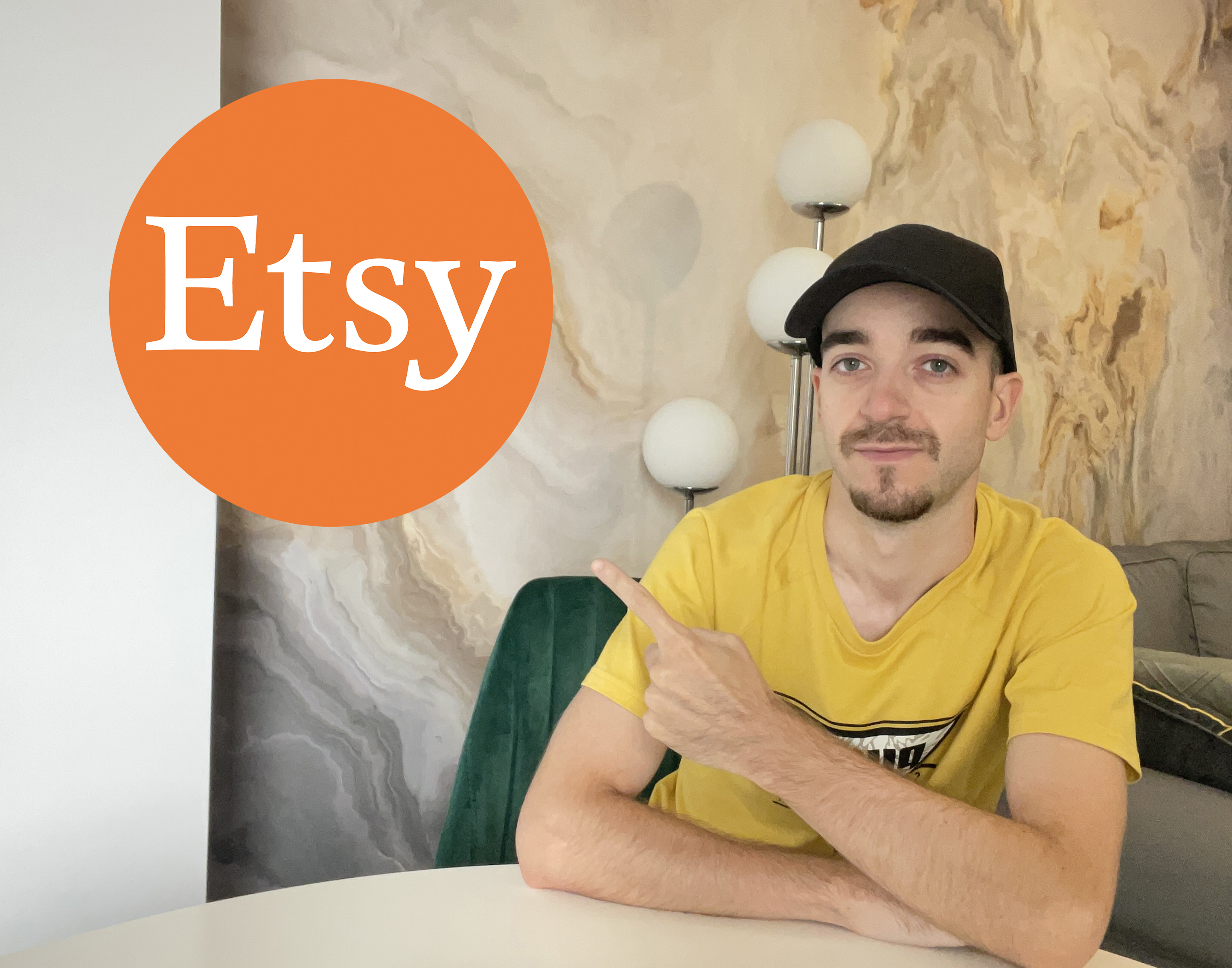 REFERRAL PROGRAM
Earn 30% in comissions for each sale brought by you!
You must have access to one of the courses in order to be able to apply to the referral program.
Email your application at: [email protected]