Get started selling Print on Demand on Etsy Today!
The Proof?

I made my first Print on Demand store with Printful, which is a well-known Print on Demand company with a pretty well designed UI that makes everything simple for beginners, so I started adding about 500 designs on my store that I bought from random websites, hoping that I will make sales right away.
Guess what? I was wrong and wasted a lot of money on such designs and the wrong Print Provider (Printful) which has very high production costs, especially in this competitive market.
With time I learned how this business model works and now I'm more than capable to share this knowledge with you.

This will be the last guide that you will ever watch for this business model!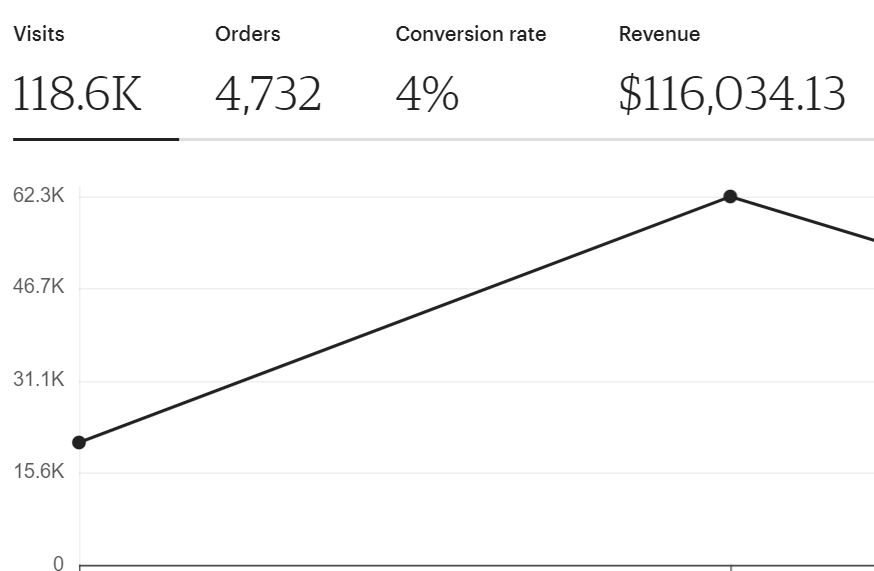 1. It doesn't require thousands of dollars to start
2. You can even make sales through organic traffic without paying for Ads (if your product/keyword is in high demand)
3. Built-in Advertising with Off-site Ads (Etsy will advertise your products on Google & Facebook automatically and you will pay a fee only if this leads to a sale - 12-15% fee)
4. You can easily find winning products
5. It's a great platform that is easy to manage
6. Once you grow you can drive your followers to your own website
This course provides great value in terms of finding winning products and this knowledge can be used even if you're willing to use Shopify instead of Etsy.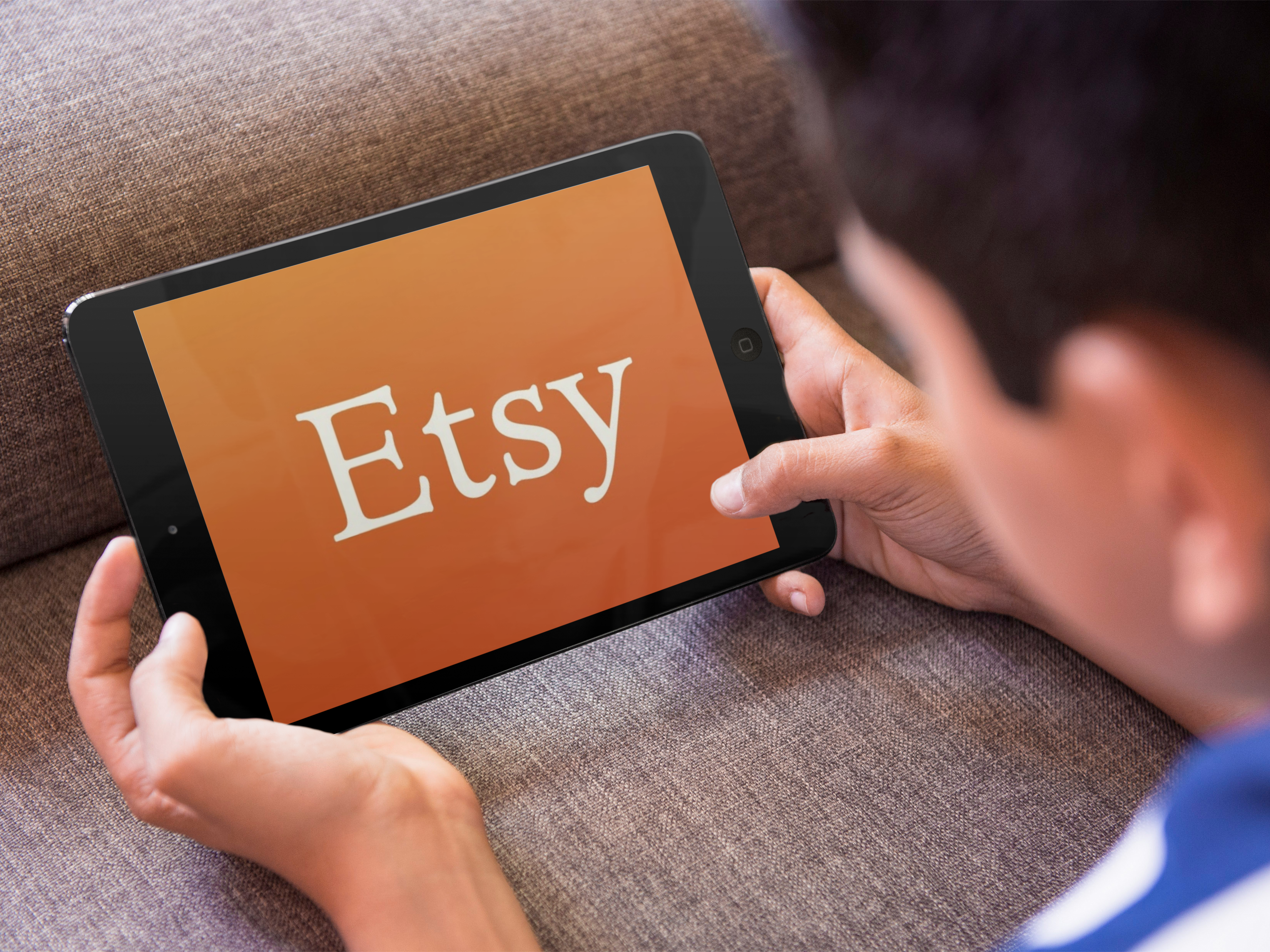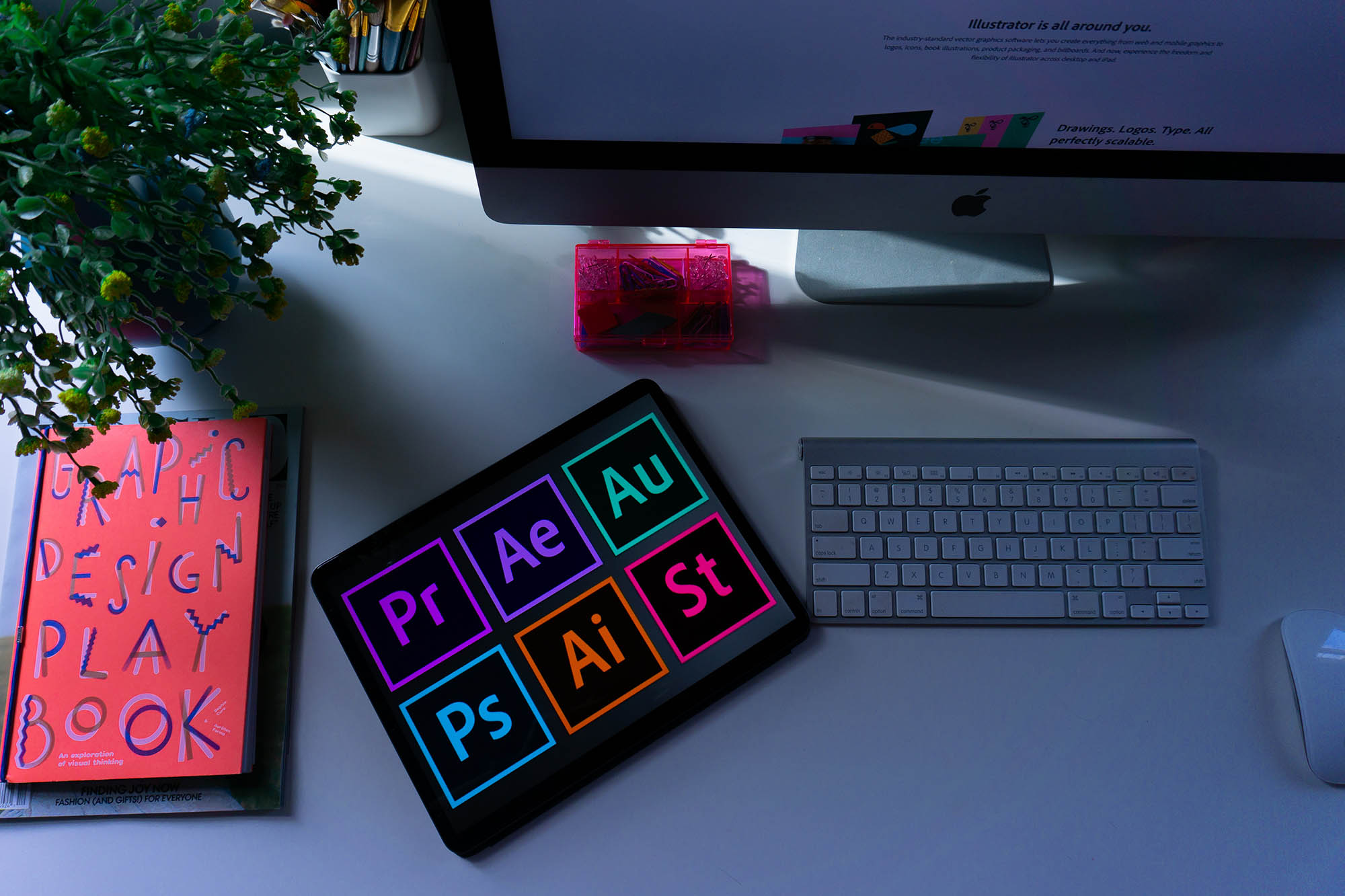 Perfect for those that are new to the Print on Demand / Dropshipping Model (Etsy is the best platform to learn this business model as it's easy to setup and it doesn't require a high starting budget)
Experienced Print on Demand entrepreneurs (This will probably be one of the easiest platforms that you will ever use)
Graphic Designers (You can save a lot of money by doing the designs on your own)
Digital Marketers
E-Commerce Lovers
COURSE FAQ
Q: Can I sell on Etsy if I'm from this country?
A: Here's the full LIST of COUNTRIES ACCEPTED BY ETSY
Q: Is Etsy with Printify a good Print on Demand business model ?
A: Yes, definitely. This business model has the lowest risk possible of all the Dropshipping/Print on Demand models out there. You do not need a Shopify store, you don't have to spend money on Facebook Ads, the advertising platform is built-in Etsy and is fully automated and it doesn't require more than $10/day to have decent sales.
Q: How much money do you need to get started ?
A: It depends. If you have some basic photoshop skills and you're able to make some simple text designs, then you can even start with as low as 500$. If you can't make any designs on your own I recommend a starting budget of $1000 so you can buy your designs (a design is on average $10).
You should always have at least $200 on your credit card so you can fulfill your orders.
Q: Will you update the course if there's a topic in demand ?
A: Of course!
Q: Do you offer mentorship?
A: I do not offer 1 on 1 mentorship as I consider this business model pretty straight forward, BUT I will answer your questions via email/DM on BHW or at [email protected]
Q: Does this business have long term potential to generate more than what you did so far?
A: Of course it does, now it all depends on how much work you're willing to put into it. I decided to make this a consistent side hustle so I can work on other projects & freelancing as well. This can definitely become a full-time job if you're adding potential winners everyday and stay consistent.



Is the course too expensive for you? Grab the E-BOOK!
A compact and affordable choice for those who can't afford the course.
The E-BOOK is packed with everything that you must know in order to be successful on the platform!

Legal Disclaimer
* This website is not a part of the Printful website or Printful Inc, nor is it endorsed any of these companies.
* This website is not a part of the Etsy website or
Etsy
Inc, nor is it endorsed by
Etsy
.