The Perfect Business for a Designer
Are you a badass designer? Then how about selling your designs in a marketplace with HUGE demand for such designs!
Etsy is a marketplace aimed towards crafters, and a lot of people on Etsy are looking for various designs that they will use for their own projects and print/cut those with their Cricut machines, and here's where you as a designer come into play!
Discover a great business opportunity that requires a very small amount of money to get started and you can become successful in no time if you are good as a designer.

This E-Book is specifically made for designers!

Do not buy this E-Book if you don't know any graphic design at all!

ALLOWED COUNTRIES LIST
Find out if can sell on Etsy before ordering.
This is a 90% Automated Business
That platform has all the necessary tools for your success and is beginner friendly (Built-in Ads platform)
You can start with as low as $100 or less
Huge traffic & demand for designs
You won't have to deal with selling physical products or shipping issues
You can sell more than designs!
The sky is the limit!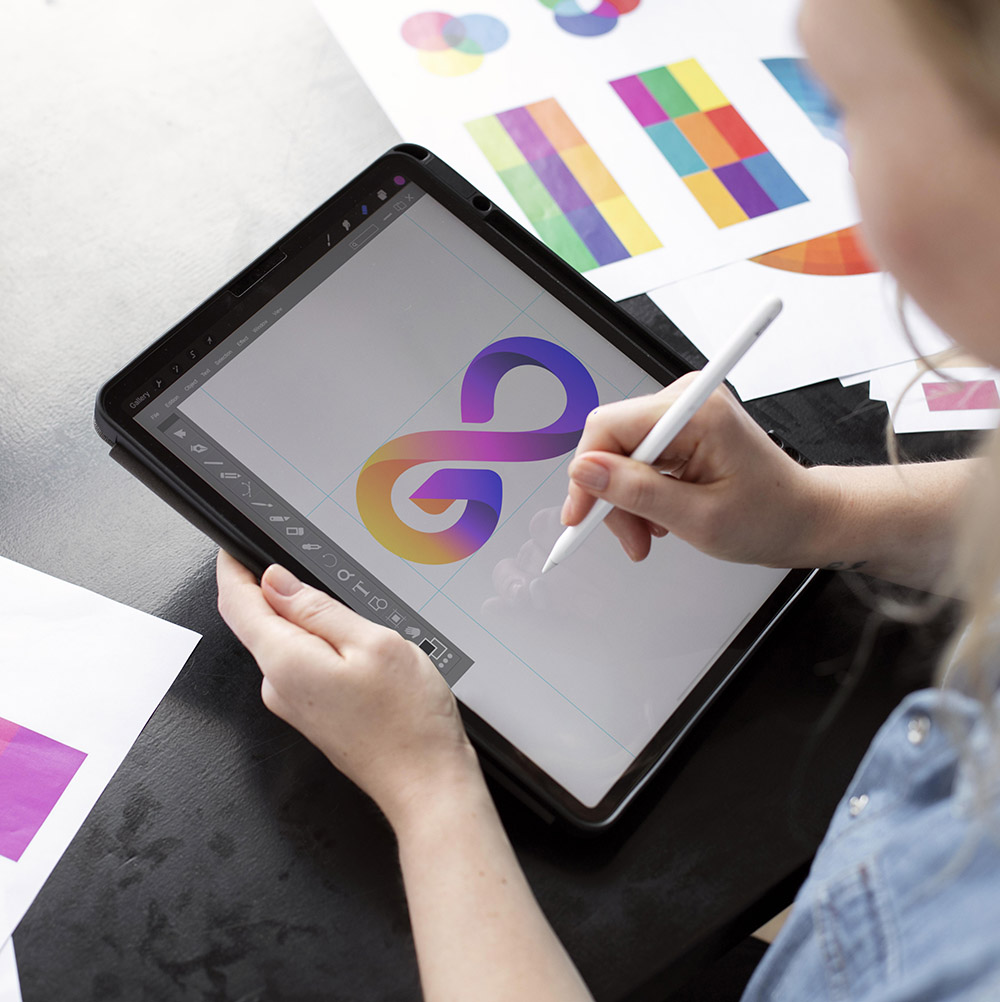 Are you ready to start your journey on Etsy?
Avoid the mistakes that a beginner would make and learn how to optimize your listings by doing proper SEO, find winning designs with ease, starting strategies & more!
Start selling like a PRO Today!